From Suzanne Gaunt, Chief-of-Staff, ICHOM

: This month we have travelled to Brazil to speak at ANAHP's Conference. It was a fantastic chance to view developments and understand opportunities in South America. We've also had some great meetings with partners to train them in our standard sets and look at the development of new standard sets.

We have some excellent roles for innovative and ambitious individuals to join our growing team! Please visit our

careers page

for more information.

Our

2020 conference tickets

are now available to purchase, see below for more information.

If you have any questions about this newsletter, please do not hesitate to contact my colleague Sarah Gray - s.gray@ichom.org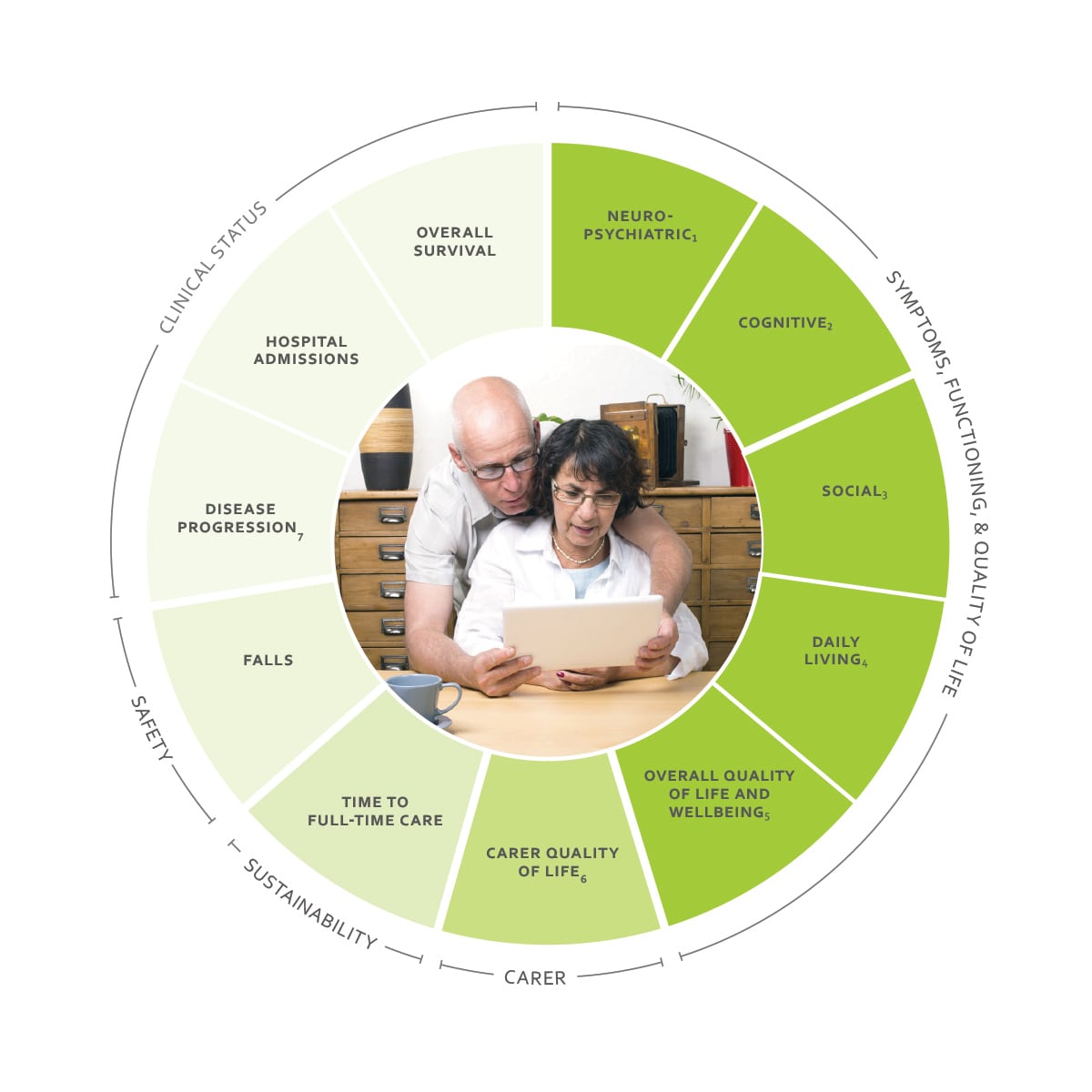 Spotlight on Standard Sets

Over the next few months we will have completed 37 standard sets and we will start work on new requests.
If you are interested in sponsoring our new standard sets or have ideas or funding for alternative sets, please contact
info@ichom.org
ICHOM and J&J Workshop

: Two weeks ago, ICHOM delivered a

one-day workshop

to J&J employees. It took place in London and covered the process of developing the Atrial Fibrillation standard set. It was a fantastic day and a brilliant way to share knowledge about the standard set process. The discussions were delivered by AF Research Fellow, William Selgman with a presentation by Laura Pitkänen of Nordic Health Group.

If you wish to learn more about developing standard sets or require expert training from ICHOM, please contact

info@ichom.org



We are delighted to welcome Nordic Health Group as our first partner. Nordic Health Group (NHG) is a social and healthcare focused advisory and analytics firm based in Helsinki, Finland, who provide implementation support and benchmarking services globally and have experience in implementing a number of ICHOM standard sets including our Coronary Artery Disease and Lung Cancer sets. Over the years, NHG has completed over 2000 consulting projects and has strong data analytics expertise in- house. For more information, please visit:  
https://nhg.fi/en
As our partner, Nordic Health Group will connect with our exclusive network of organisations looking to implement standard sets. If you wish to receive similar benefits for your organisation, please contact

info@ichom.org

or alternatively click

here

to fill in your details and we will be in touch.

ICHOM and Humana partnership has produced a fascinating whitepaper on "Healthy Days"



This year at the ICHOM conference in Rotterdam, ICHOM and Humana organised a breakfast briefing to review "Healthy Days".

The meeting at the ICHOM event represented perhaps one of the first public discussions of the possibility of having one, universal health-related quality of life measure used globally.



For more information, and to view the whitepaper

click here

.

If you would like to form a similar partnership at next year's conference, contact on

s.gray@ichom.org



Conference Corner


We have officially launched our

2020 conference

which takes place on 18-20 May at Palau de Congressos de Barcelona – Fira Montjuïc.

We will be announcing our expert

advisory board

next month so watch this space!

We already have our first conference partnership and are looking forward to working with

My Clinical Outcomes.

For more information on their work

click here



If you wish to become a partner at next year's conference, please contact

s.gray@ichom.org




ICHOM Connect:
We will have our beta version of the online community ready for launch next week.

ICHOM Connect

is a new portal dedicated to helping you implement, discuss, debate and understand standard sets and is designed for anyone with an interest in value-based healthcare.

If you are interested in being part of this network and would like to claim your introductory offer, please contact

info@ichom.org